Help Minority Diabetes Patients!
Use your social network to connect patients with Minority Diabetes and help them get treated. Do you know anybody who meets the following criteria? Learn More
Diagnosed with Type 2 Diabetes
African-American, Hispanic, or Asian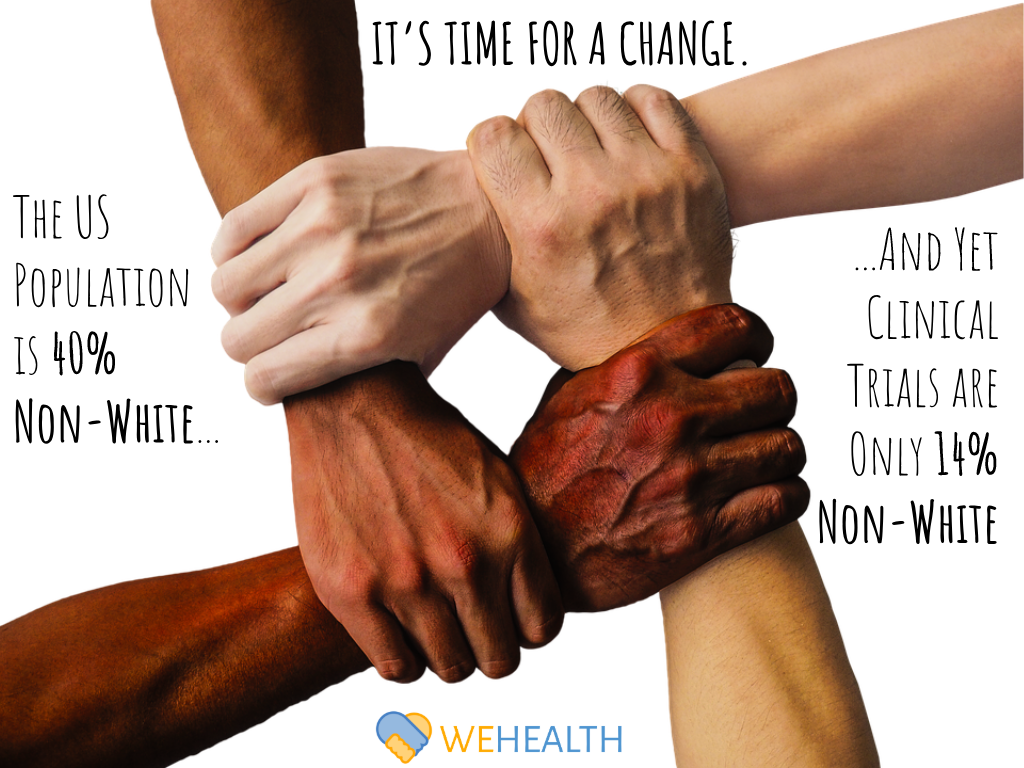 That's Awesome!
We've created a personal link for you to share with them so you can track your positive impact!
Are you are a patient or caregiver?
Sign up to track your impact and earn rewards:
Do you know these people?
Even if you don't know patients, people in YOUR network might. We can help you reach them!
You can still help!
Share with friends and we'll give you credit when they help patients:
Sign up to track your impact and earn rewards: